Hello and welcome to my new blogs. Thank you for joining me as I depart on new journeys! Since October 2007, I have been blogging under the name "Tea, Sugar, a Dream." I have taken you to places like The Galapagos Islands: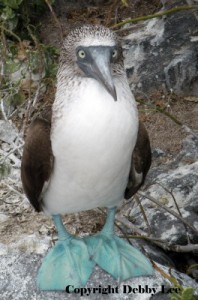 Vietnam:
Europe:
The Wonderland Trail:
Just to name a few. I thank all of my readers over the years that have read one, some, or all of my previous blogs. You may continue to read those blogs at any time, as they are available on my new Debby's Departures.
As I continue sharing these adventures with you on Debby's Departures, I shall also be taking you to new destinations. Through my writing and photography, I'll be blogging about my varied ways of travel: solo or with others, planned or spontaneous, culture and people or nature. I'll write about pre-travel planning and post-travel memories. And all things in between.
Including my upcoming travels into Bhutan!
Thank you, once again, for joining me as I depart on new journeys!
Sweet Travels!