Trek to a remote village.
Walk an entire island.
Backpack around a mountain.
Go somewhere you've never been.
Go alone.
Eat well.
Eat dessert.
Travel for months at a time.
Appreciate the beauty of nature.
Appreciate the beauty of animals.
Appreciate the beauty of people.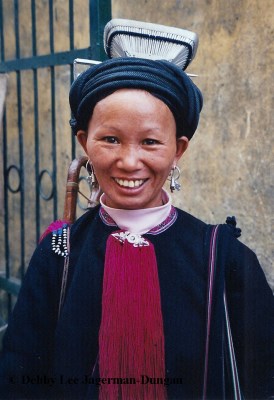 Enjoy a sunrise.
Take a personal pilgrimage.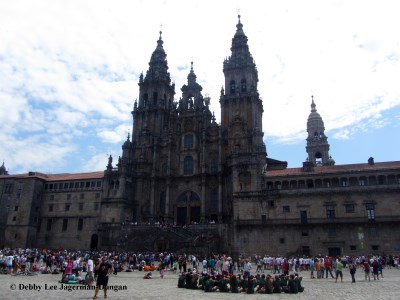 Go someplace fun and a bit quirky.
Say a prayer for all sentient beings.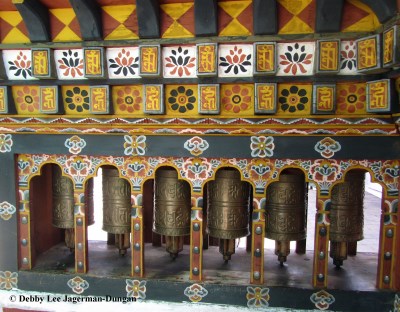 Be bold!
Welcome to the new Wanderlust and Lipstick design, slogan, and logo!
Sweet Travels!
2/2016 Update: Note prior to writing on debbysdepartures.com, I wrote on Wanderlust and Lipstick for over 8 years. This was a blog I did to promote their new logo!